RAAC's Ten Year Anniversary  Nov. 1, 2018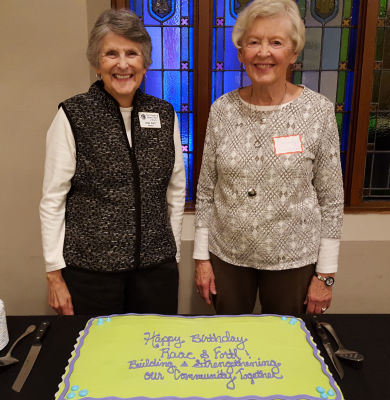 RAAC just celebrated ten years as an Arts Council!   On Thursday Nov 1st,  we invited members and city guests to join us in appreciation for ten years of amazing events. 

​Posters from past shows and concerts were on display, and many people gathered to celebrate RAAC's many achievements.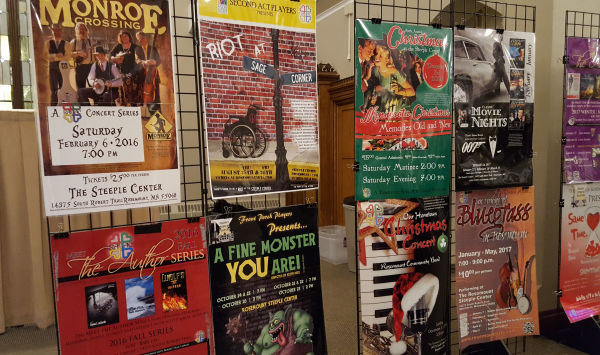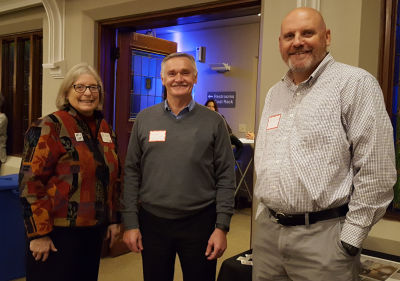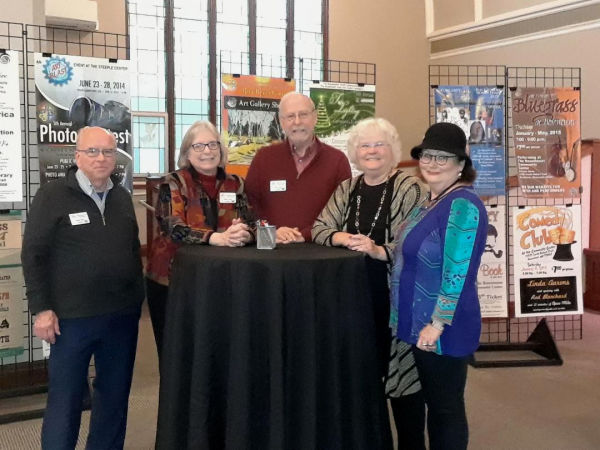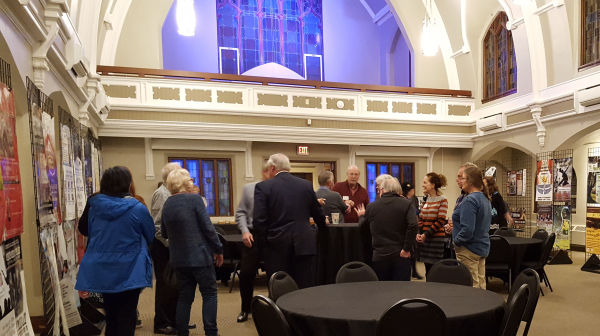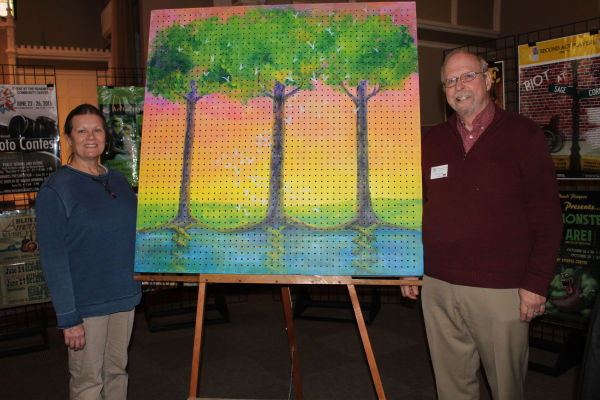 RAAC also unveiled the new community art project: The Gratitude Wall.   A view of trees and a sunset was painted on pegboard by artist Laura Baker.  Members of the community are invited to place notes of gratitude in the peg holes.  The piece will be brought to different venues over hte next twelve months to allow as many people as possible to participate.
See photo at right and video below.